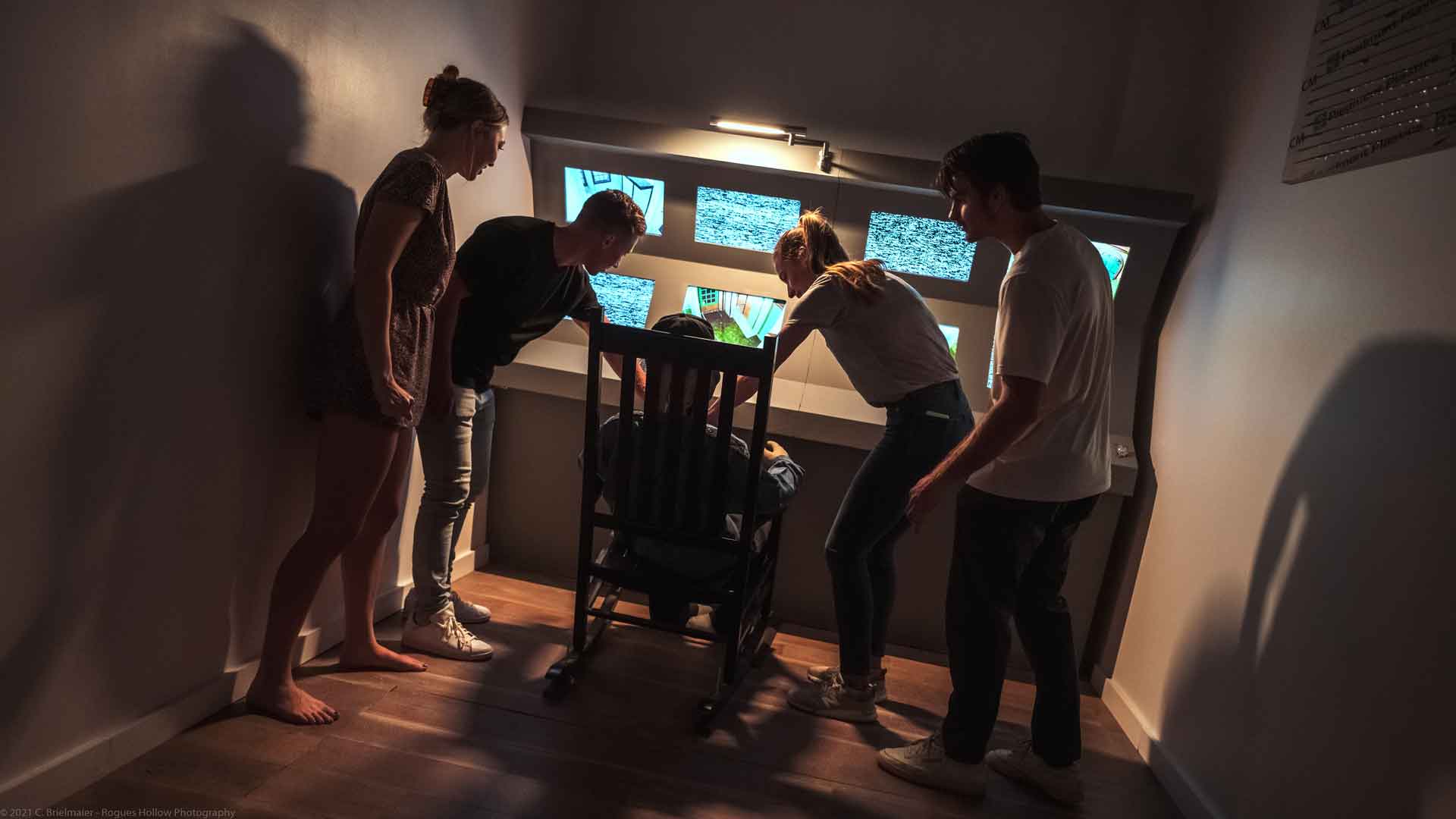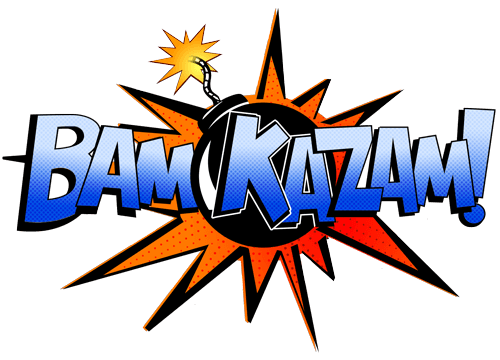 A Human size arcade for Adults!
NOW OPEN!
Book in advance to reserve a spot
Bam Kazam is…
What is Bam Kazam? It's an arcade where the games are real and you are player #1. Between physical challenges where the floor is lava, mental challenges like escape rooms, and everything in between you'll want to try again and again. Just one ticket means you can for two hours.
Just Some of the Games Below
epic adventures for you to try!
PLay as many times as you like! Mental Challenges
Each game will test you mentally with puzzles and challenges! Physical Challenges
You'll be tested physically as well to overcome the obstacles in your way! Great for Groups
You'll need to use teamwork to make it out! We recommend 3-6 players. Play as much as you want!
You have 2 hours to play all our games in any order and as many times as you want!